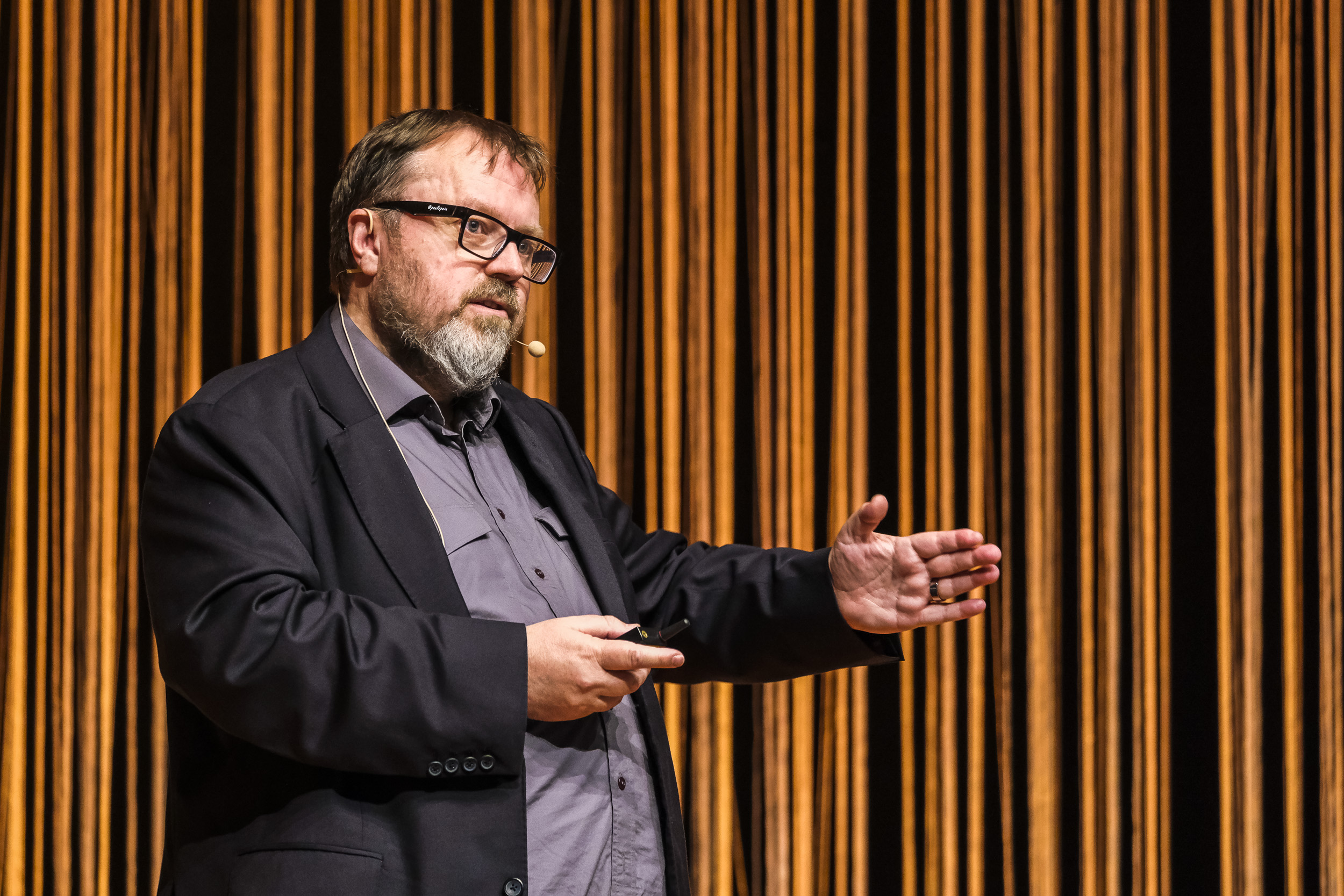 Paul Spain is one of the leading futurist Public Speakers and Keynote Speakers based in Auckland, New Zealand. His goal is to inspire and motivate audiences to positive action.
Paul's futurist mindset is evident to regular listeners to NZ Tech Podcast (an iTunes NZ #1 Podcast) and NZ Business Podcast which he hosts. He's also a regular TV commentator on futurist business and technology topics and is founder of Gorilla Technology (IT Services) and Gorilla Voice (Podcasts and Digital Media).
In a typical month Paul communicates with over 100,000 people.
Paul combines his strategic and futurist expertise with his entrepreneurial skills, technology know how and years of business experience to help individuals and their organisations succeed.
Paul promotes the concept that everyone should have a futurist mindset. Areas that he focuses on as a public speaker include strategic and futurist thinking related to a variety of business and technology areas, social and online media, automating business processes and delivering technological solutions to business challenges.
Starting his career as a consultant and a technical manager, Paul quickly acquired and managed clients including Microsoft, Saatchi & Saatchi, Ogilvy & Mather and TrustPower, before establishing Gorilla Technology in 1997. This was followed by the launch of NZ's first social network (WorldDJ.com) which grew into Gorilla Voice and Cloud Labs.
Speaking Engagements incl: